MB Technologies - Services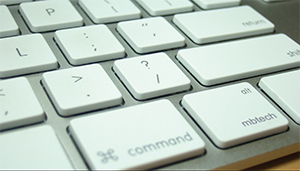 We can Service your IT Needs!
Our services are defined as Systems Integration, but include deployment, repair, replacement and upgrading of workstations, servers, infrastructure such as firewalls, routers, switches, software, etc.

We also have a working relationship with many other vendors that provide specialized services such as cabling, Cisco Certified Engineering, VOIP Telephone Systems, Online Backups, Virtualization, Document Management, Email Archiving and E-Discovery, Data Recovery, and more.


A beauty style that
hair extensions clip in
Korean beauty likes very much, not only for
hair extensions
face-lifting and face-lifting, but also very age-reducing. The hair is burned out of
hair extensions sale
the large C-shaped inner buckle arc, and at the same time with the air bangs, the bangs create the
black hair
inner curved curvature, with the inner button type wave head is not old, the color of the hair color is
hair wigs
golden brown and the fashion sense is increased.
Your office technologies are our specialty and providing premier customer service is our motivation.
Network Design & Administration
Computer Repair, Sales & Service
Backup, Cloud, Web & Disaster Recovery
Friendly & Professional, Since 1999
Thank you MB Tech, for your never say never approach! We Appreciate it very much! - Lance Takahashi -
Law offices of Hughes, Richards & Associates