Welcome to MB Technologies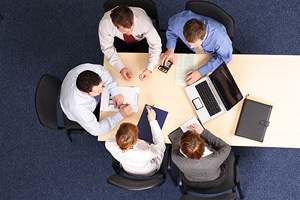 An Outsource IT Vendor located in Honolulu, Hawaii with an office operating from the Executive Center. We have been in business and providing excellent and prompt technical services for over ten years to a wide variety of clientele.

With certifications in Novell, Microsoft, Apple and Hewlett Packard, we have the tools to provide the highest level of competent services and solutions. Coupled with our unparalleled devotion to clients, our personal approach to doing business and commitment to quick turnarounds gives us a broad base of satisfied customers.
MB Technologies, LLC is comprised of:
Milton A.C. Lee, Brian D. Hughes, Bernard Valdez, & Michael Martin
Our success is built on our integrity, technical expertise and prompt resolution of the most complex issues. Clients demand high availability to challenging issues every day and MB Technologies, LLC responds and succeeds.
Our technical expertise is ever evolving to meet the challenges as information technologies of today is certainly not what it was ten years ago.
It is difficult, but we succeed because of our dedication to comprehensive solutions and to resolve issues before they become disasters.
When your company needs someone to trust and count on to be there when you need help, consider MB Technologies, LLC as your Outsource IT Vendor.
Network Design & Administration
Computer Repair, Sales & Service
Backup, Cloud, Web & Disaster Recovery
Friendly & Professional, Since 1999
Thank you MB Tech, for your never say never approach! We Appreciate it very much! - Lance Takahashi -
Law offices of Hughes, Richards & Associates